TRAILS & SAILS!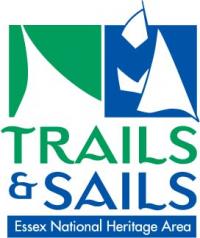 The Georgetown Historical Society will be participating once again in TRAILS & SAILS! We will be hosting an open house at the Brocklebank Museum on Sept 19 & 20 and Sept 26 & 27 from 1-5 pm. We are in need of some extra volunteers to help keep an eye on things. No tour guiding experience needed, no period costumes required. Days are split into two-hour shifts, 1-3 and 3-5. If you enjoy meeting people and would like to join the fun, please contact us to sign up for one or more shifts. This is also a great opportunity for high school students to earn community service hours.
Anyone volunteering 10 or more hours will receive an Essex National Heritage Area Volunteer Reciprocal pass, which will get you into 60+ historical venues throughout Essex County for FREE!
GHS NEWSLETTER SUMMER 2015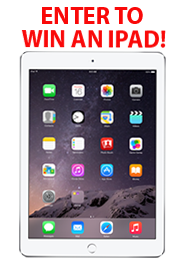 This newsletter features articles about the Penn Brook School tour, the Antiques Treasure Hunt Fundraiser, this year's Homer Tapin Scholarship recipient, Georgetown's summer camps, and more!

ONLINE BOOKSTORE & MORE!
Please visit our online store where you can find a wide range of Georgetown historical books, woodblocks, historical maps and postcards. Many items were created by Georgetown residents. Proceeds support the Georgetown Historical Society. Thank you for your patronage!